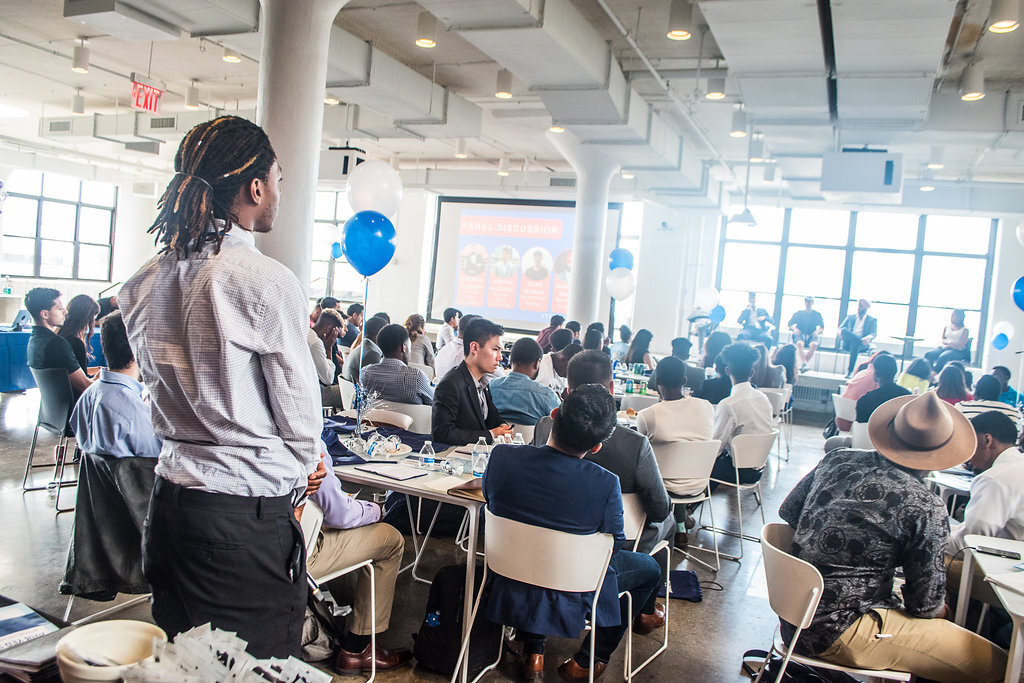 #1 feedback we get from attendees & members?
More opportunities to network with passionate, like-minded peers
We're launching a slack group to provide a platform for our community to network, collaborate, and grow their passion projects. This is a resource for students, leaders, and young professionals who are looking for personal and professional growth in a supportive community. From creative projects to new startups - let us know what you're working on, and how we can help.